Allow us to introduce you to one of Japan's hidden treasures....

Maybe you already know a lot about Mt. Fuji, but were you also aware of what goes on below? We bet you don't.

Every year we enjoy colorful street dancing, world class music festivals, thrilling outdoor sports, leisurely country getaways, famous cultural events and reknowned scenic landmarks all within sight of Mt. Fuji, all without leaving town!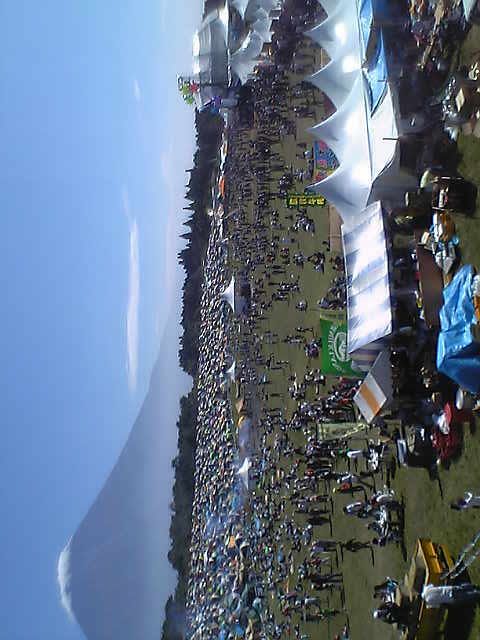 This is Fujinomiya.....


Welcome to the Fujinomiya Tourist center. Our Visitor's Information Center is conveniently located in the city center. We provide year-round and up-to-date English information about the town for your accommodation, sightseeing and activites.

Winter, Spring, Summer, Fall, we'll have what you're looking for in a Japanese experience you won't find in a guidebook. So take a look around our site. Plan an adventure.

We'll be waiting to welcome you when you finally get here!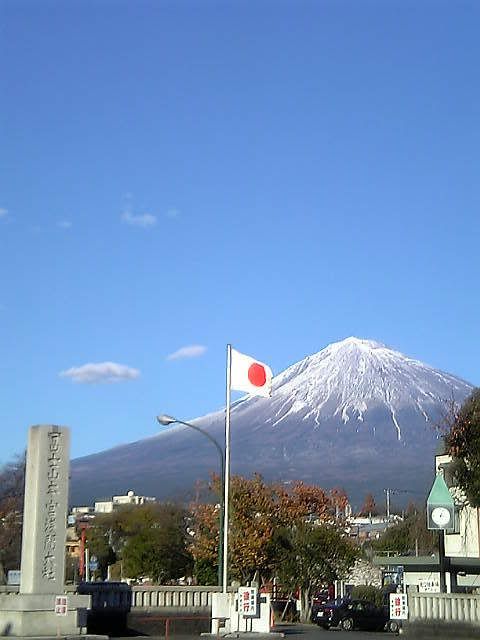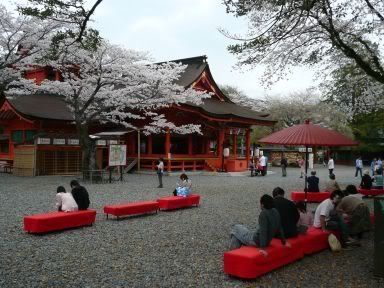 For rafting www.naturalaction.co.jp